Wednesday, 19 July 2023
Industry Trends at Vicenzaoro September 2023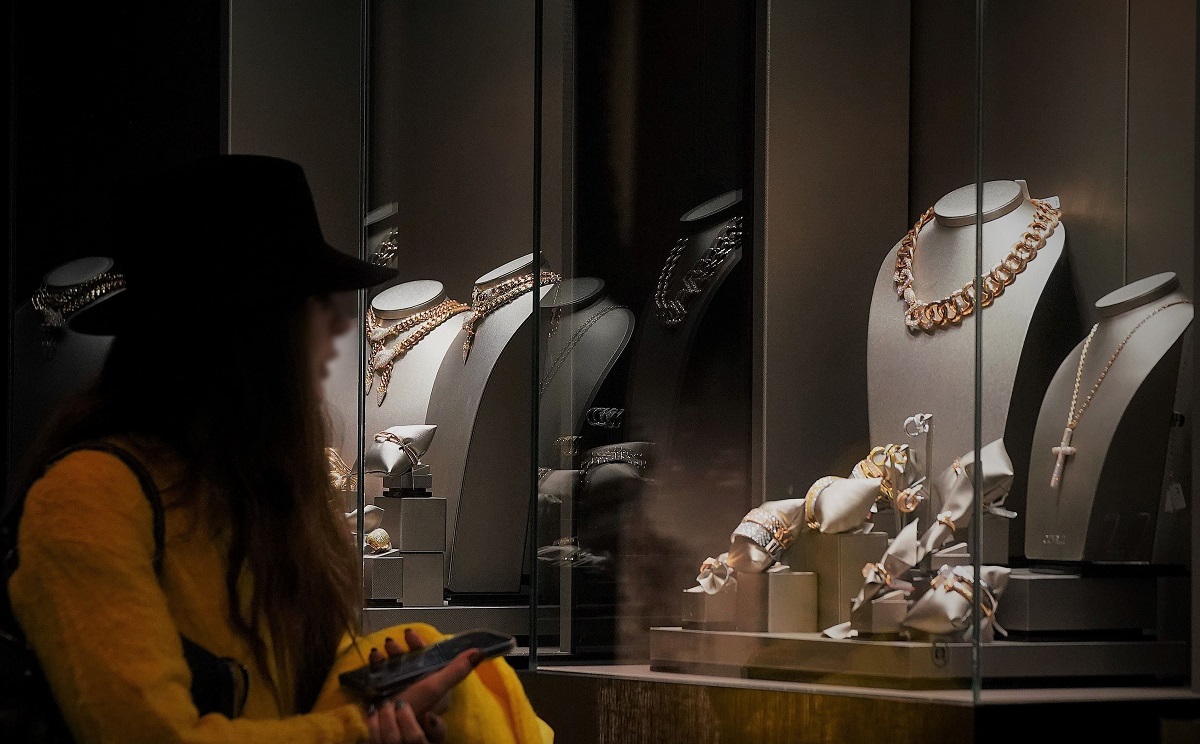 The jewel transforms and enriches with potential and functionality. Artificial intelligence and traceability, lower environmental impact, new sales and purchasing experiences, new products, macroeconomic scenarios and training will be at the center of Vicenzaoro September that will return from September 8th to 12th, 2023 in Vicenza, alongside, from 8th to 10th, VO'Clock Privé, the event open to the public dedicated to contemporary watchmaking.
The new Trendbook 2025+ by Trendvision Jewellery + Forecasting will be presented at VOS23, the independent IEG Observatory directed by Paola De Luca, a global reference for the jewellery market which will explore consumption trends, the social landscape and the evolution of consumers in the world of luxury, advancing for the next 18 months. The impact of A.I. on the jewellery and precious stones industry will also be the protagonist in one of the meetings of CIBJO, the World Jewellery Confederation.
The forecast is that new technologies will revolutionize the gold and jewellery industry. Virtual reality and NFT, Artificial Intelligence and digital platforms, apps and 3D viewers, from design to the workbench, from product traceability to logistics, are in fact an enhancement of the customer experience. In the near future, the digital revolution will influence consumers' choices, desires and purchasing methods.
Club degli Orafi and Intesa Sanpaolo Studies and Research Department will present at Vicenzaoro September 2023 "The Italian gold sector between Made in Italy and international markets", focusing on the scenario of the Italian supply chains and the international demand for gold and precious stones. A sector that continues a widespread strengthening of the main international outlet markets and which, in the first quarter of 2023, achieved exports of over 2 billion euros (source: Centro Studi Intesa Sanpaolo).
CIBJO will also hold a seminar on the protection of intellectual property for jewellery and watches with the experience of organizations active in the fight against counterfeiting.
In collaboration with IGI - Italian Gemological Institute, the Gem Talks will return training meetings for operators. With the contribution of JPEA - Japan Pearl Exporters' Association and the cooperation of JETRO - Japan External Trade Organization, a focus will be carried out on the pearl market and in particular on the Japanese Akoya, the most popular due to their high gloss: sustainability and prospects on the table of the product with the expert contribution of CIBJO Pearl Commission and the experience of the Japanese group Mikimoto.
In addition, an in-depth analysis of the diamond in the natural and lab-grown jewellery market: state-of-the-art and correct marketing, trends in the various markets and guidelines defined by CIBJO.
And finally, Federpreziosi Confcommercio, the Italian Gemmological Institute and Assocoral will dedicate an all-round seminar to the fascinating world of coral. Also in the field are the knowledge and skills to be used in jewellery with the Retail Talks that Federpreziosi Confcommercio will address to retailers.