Friday, 04 August 2023
Valenza Gem Forum: the appointment by Mani Intelligenti Foundation and IEG dedicated to the Valencian jewellery district.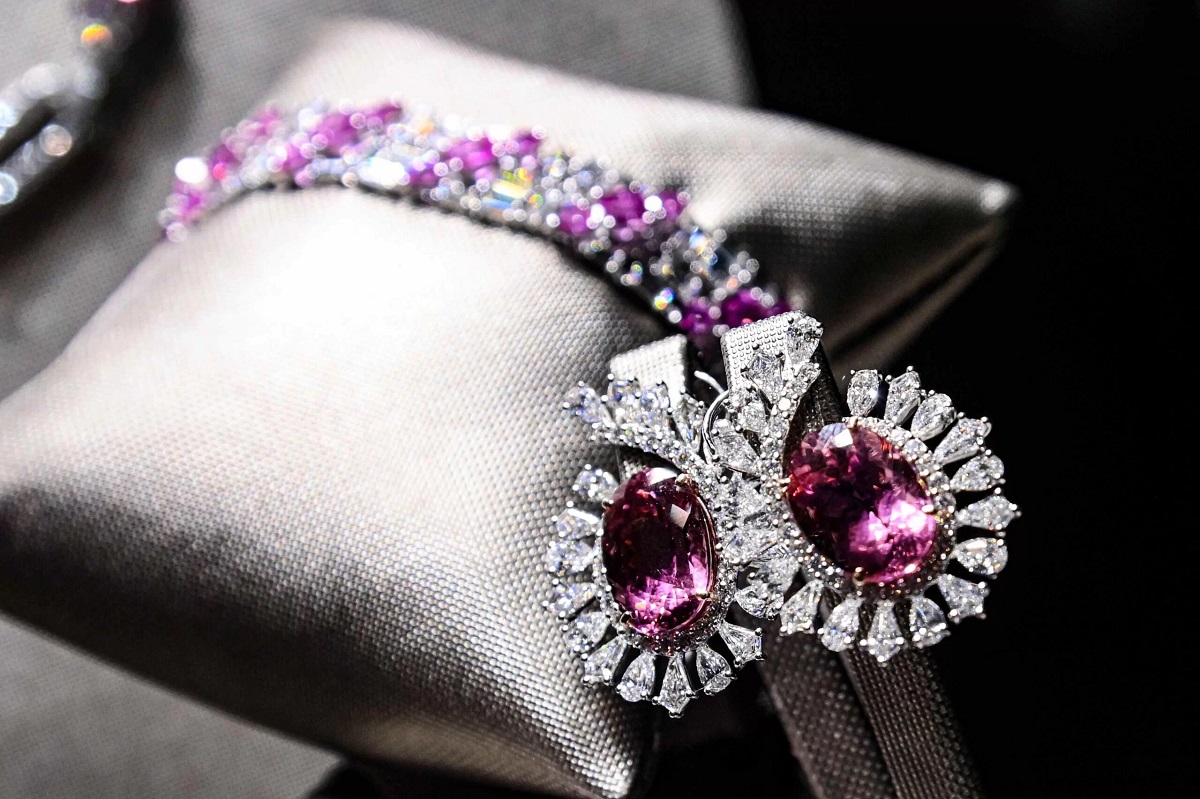 On October 10th, the Teatro Sociale of Valenza will hold the Valenza Gem Forum, the first appointment dedicated to the Piedmontese district of fine jewellery, which will bring together the excellence of Valencian jewellery for a discussion on the strategies of the high-end range.
Mani Intelligenti Foundation promotes the event with the collaboration of Italian Exhibition Group/Vicenzaoro and the sponsorship of the Municipality of Valenza. Indeed, the event will see the participation of all the protagonists of the sector, from the most important entrepreneurial realities in the area to the large international maisons that concentrate here their production, with the compact participation of reference associations and local institutions.
The event be an opportunity to discuss key issues for the productivity of the district: consumption and distribution trends of fine jewellery, creativity and innovation, traceability and supply of precious stones and diamonds that have been set here for over two centuries. The "core" of the very high skills that the jewellery tradition of Valencia expresses.
The summit will continue with a look to the future. The theme of training aimed at the younger generations is central to give continuity to a growing economic sector that represents the best Made in Italy in the world. In the first quarter of 2023 +24.4% of district exports compared to the same period of the previous year (processed by Confindustria Federorafi data from the Confindustria Moda Study Center).